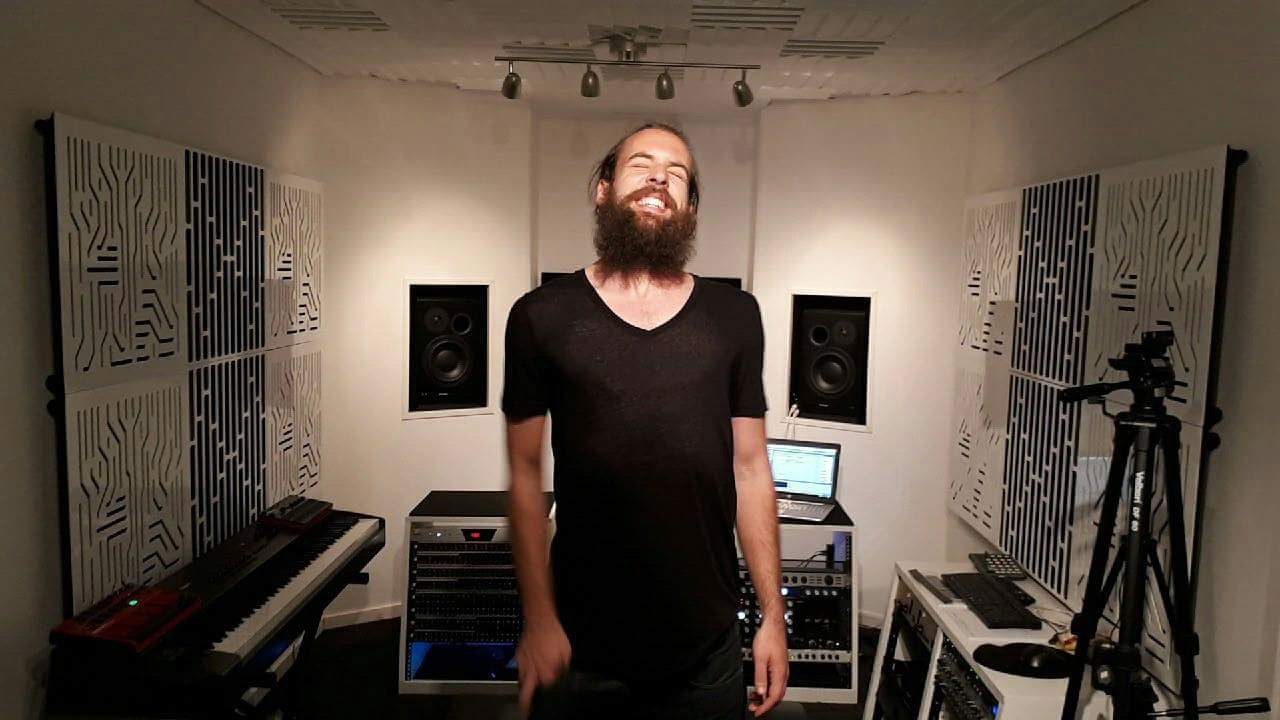 A strange occurance happened to me, earlier this year, while I was in the process of composing music for "Tiny Echo". As I was struggling to make ends meet financially I managed to land a job as a mailman in my local community, which I thought was quite humorous. Here I was, seeking to express...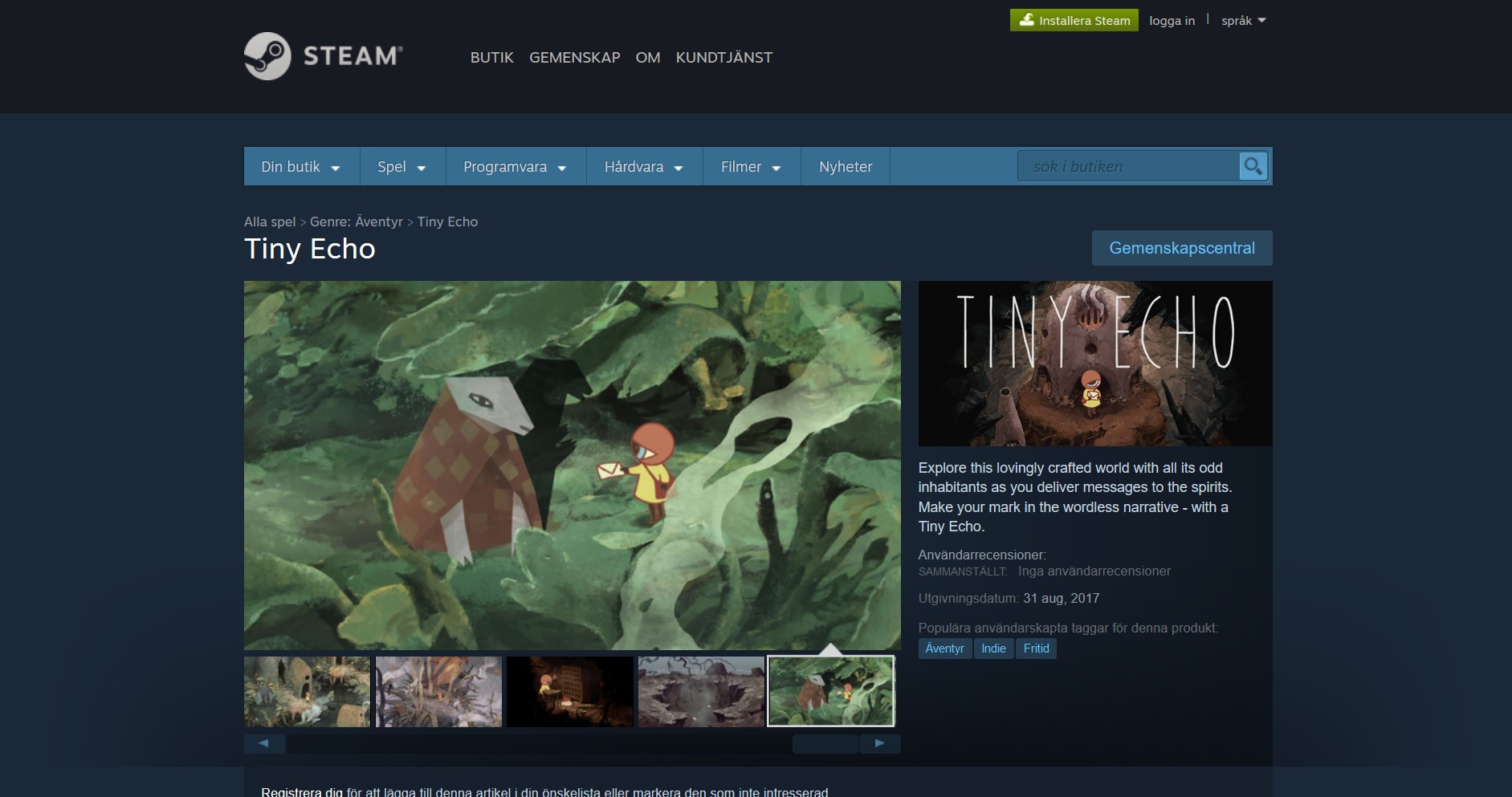 Within a month from now the game "Tiny Echo" will be available on Steam. I have composed the music for it and I hope you all will enjoy it! The OST will be released shortly after....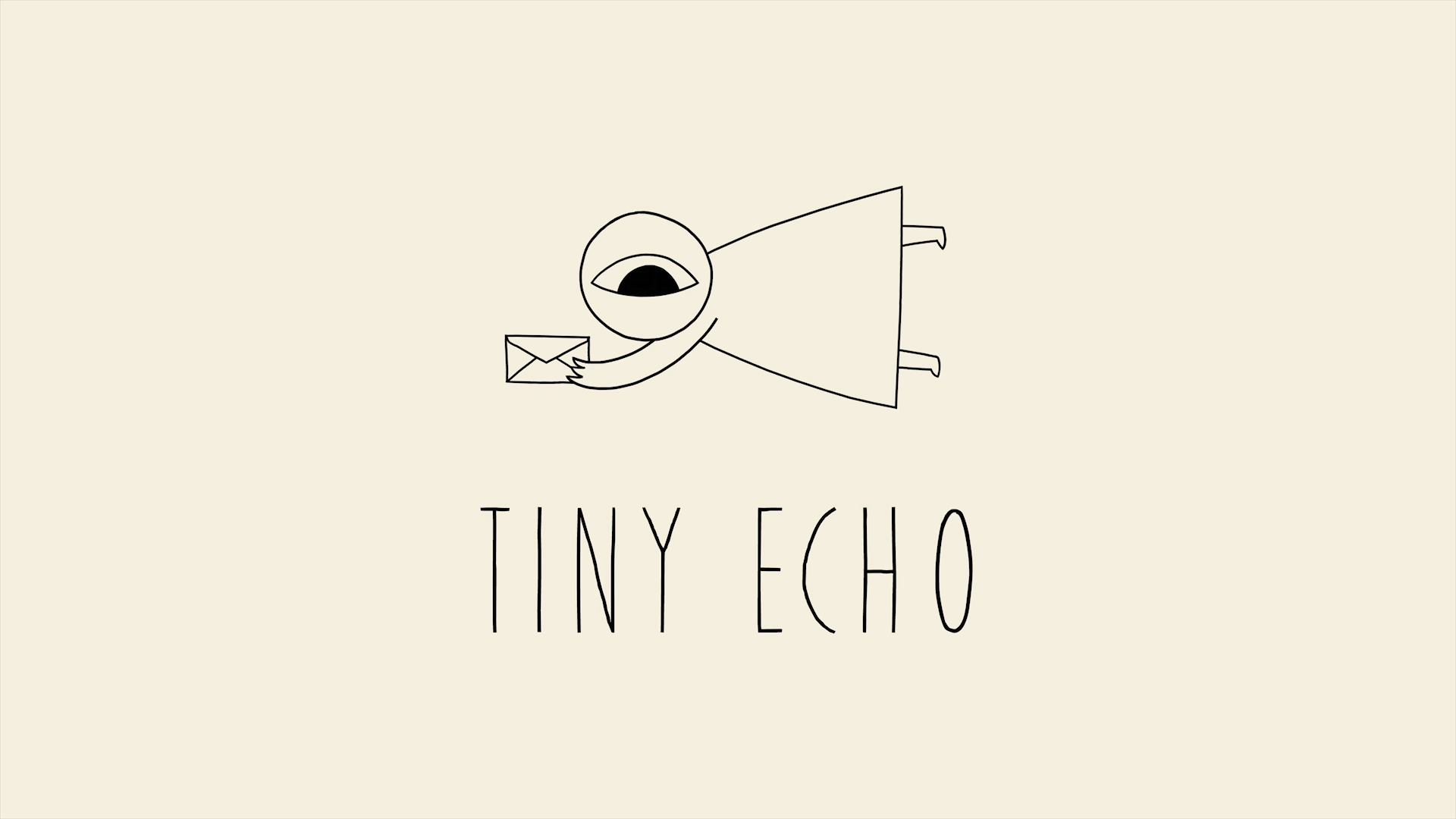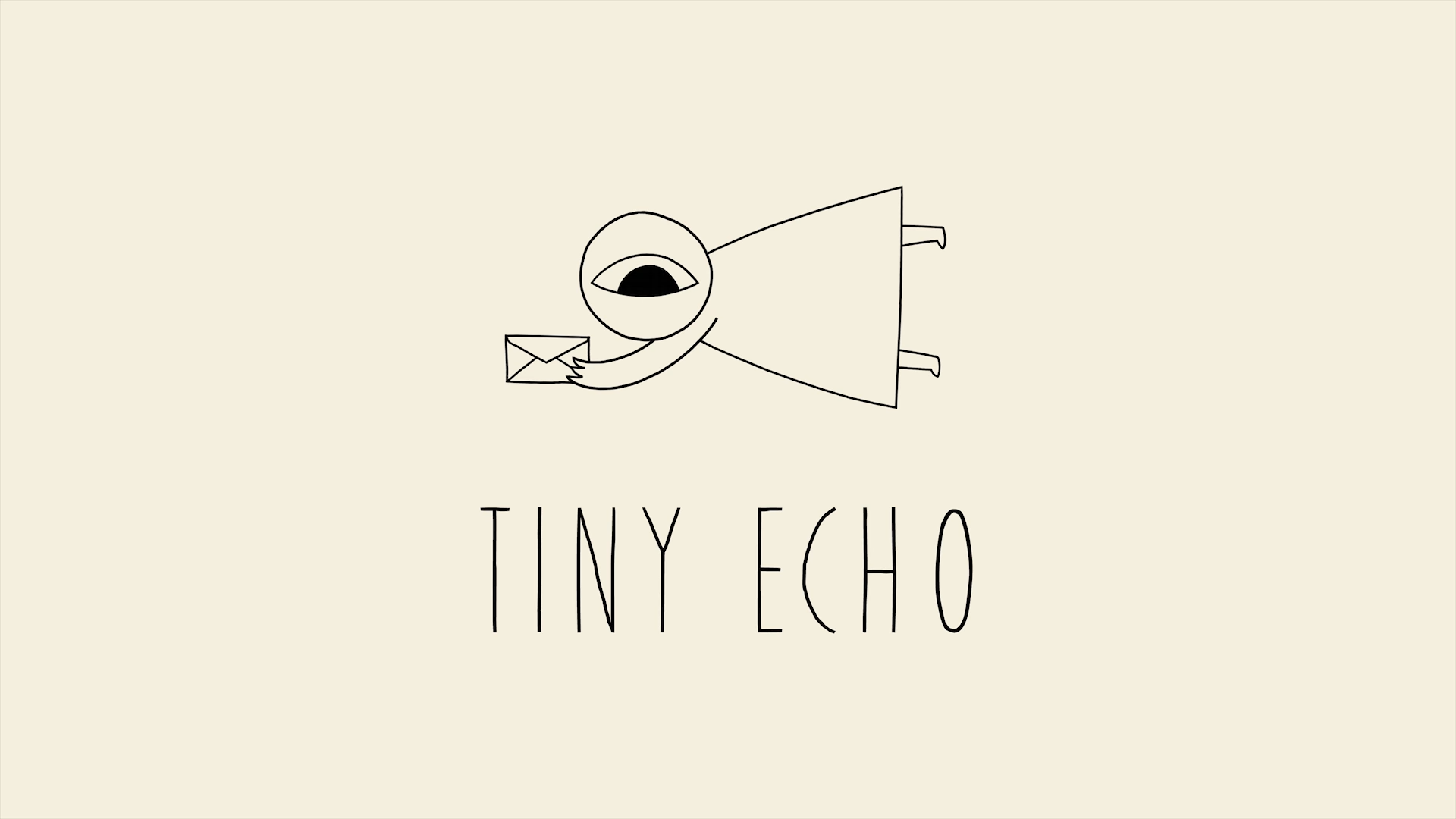 I am thrilled to announce the release of "Tiny Echo". Inspired by the astounding graphics and the spiritual theme, I composed the music for this beautiful game to tell a story of stagnation and revitalization. For now it's exclusively available for subscribes to Humble Monthly over at https://www.humblebundle.com/ If you want to play Tiny...