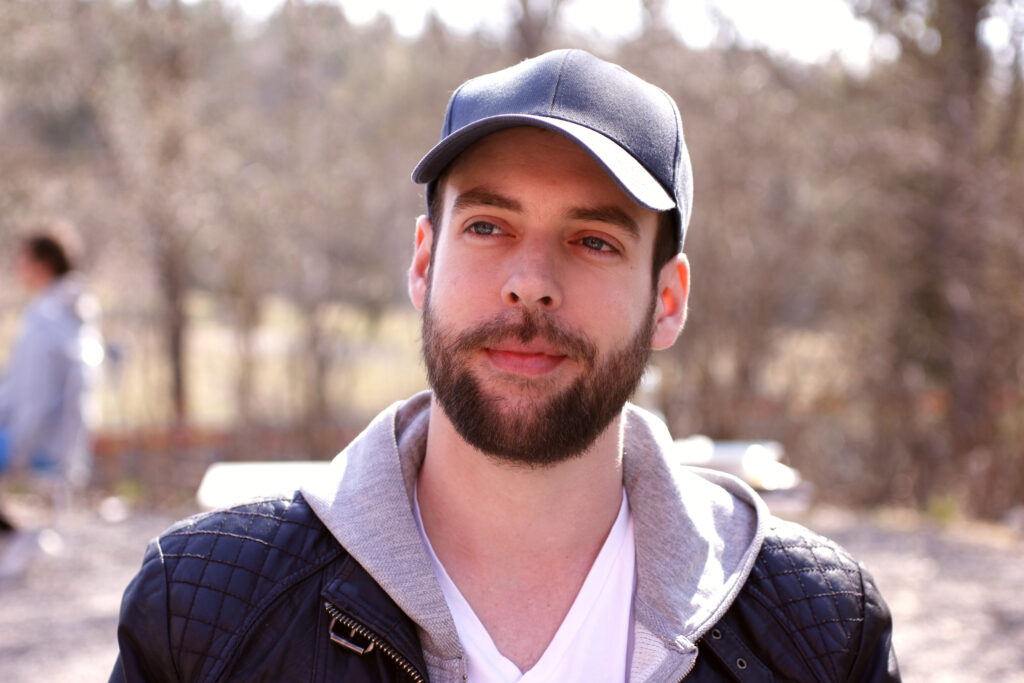 During 10 years of pruning my skills in composition and production, I have created critically acclaimed music for video games. I have developed collaborations with aspiring musicians to cultivate their artistry and create captivating records, pursued my academic interests in music composition, audio engineering, and most recently software development. All in accordance with my goal, to create the most meaningful and positive impact in my community.
In my studies, I have focused my research on compositions and sound design for interactive media. My bachelor thesis examines how to create immersive soundtracks for dynamic narratives. I am currently studying development for mobile devices to sharpen my ability to create truly unique multi-media experiences.
Though I'm mostly considered a music lover, my interests have always varied. I've arranged art exhibitions, recorded and edited videos and organized live shows. I passionately engage in sports and have coached goalkeepers in football. However, my favorite place outside the studio is a sauna. I reckon it's due to my Finnish ancestry.
Check out my youtube channel: @MountWest