Tiny Echo has been rewarded the Swedish Design Award 2017 for best video game! The team and I feel deeply honored to have our project recognized by one of the most prestigious prizes given to creators of visual media. Big thanks to the jury and to those who have supported our work! Source...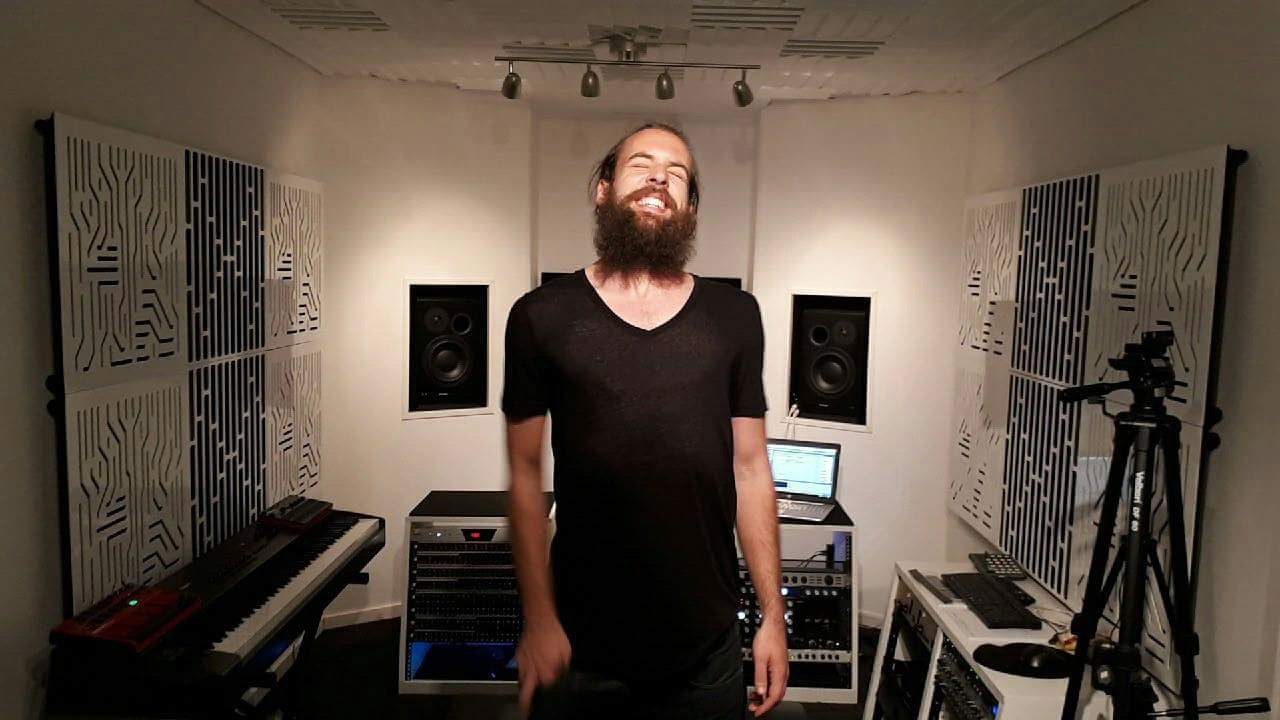 A strange occurance happened to me, earlier this year, while I was in the process of composing music for "Tiny Echo". As I was struggling to make ends meet financially I managed to land a job as a mailman in my local community, which I thought was quite humorous. Here I was, seeking to express...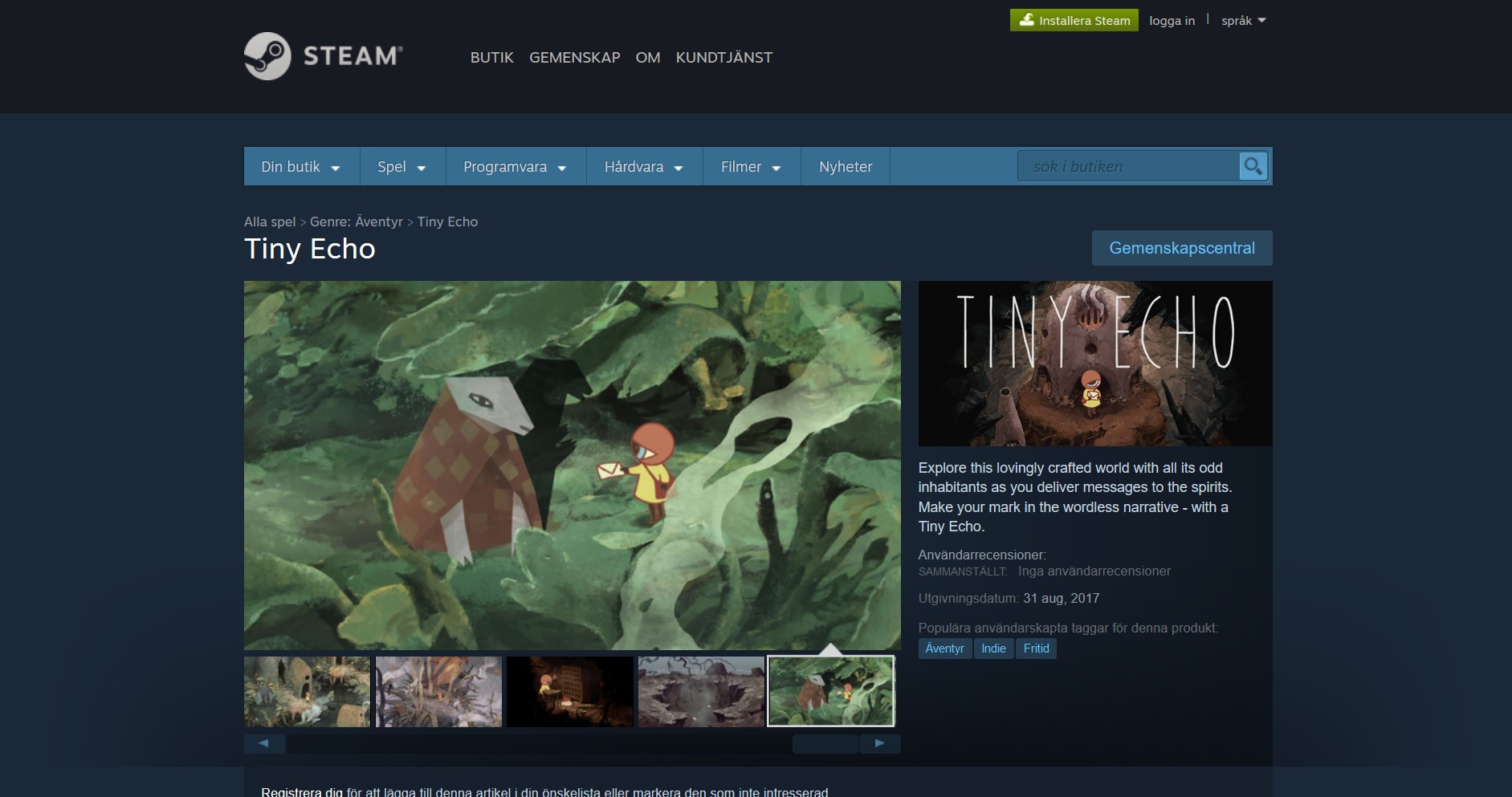 Within a month from now the game "Tiny Echo" will be available on Steam. I have composed the music for it and I hope you all will enjoy it! The OST will be released shortly after....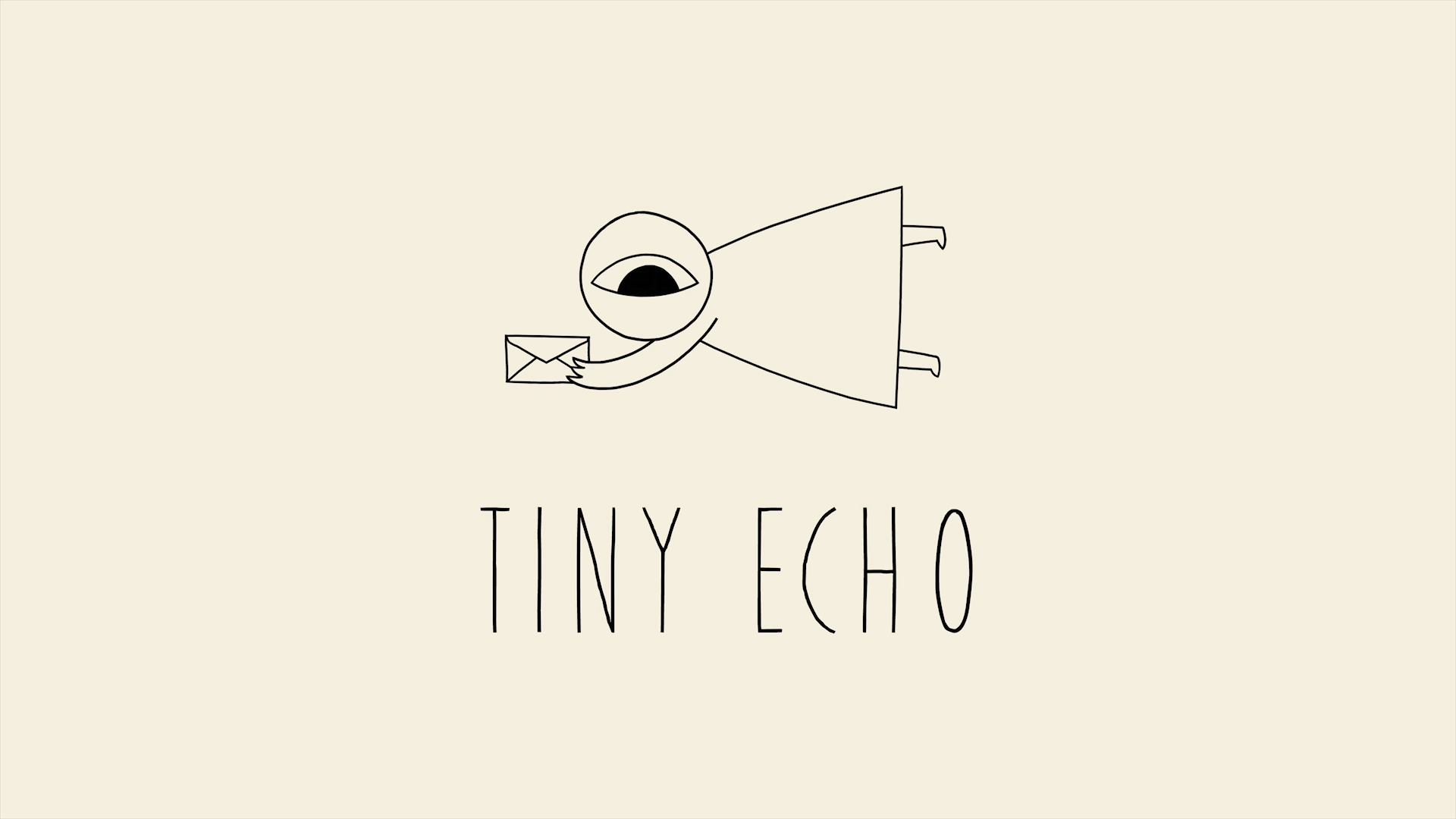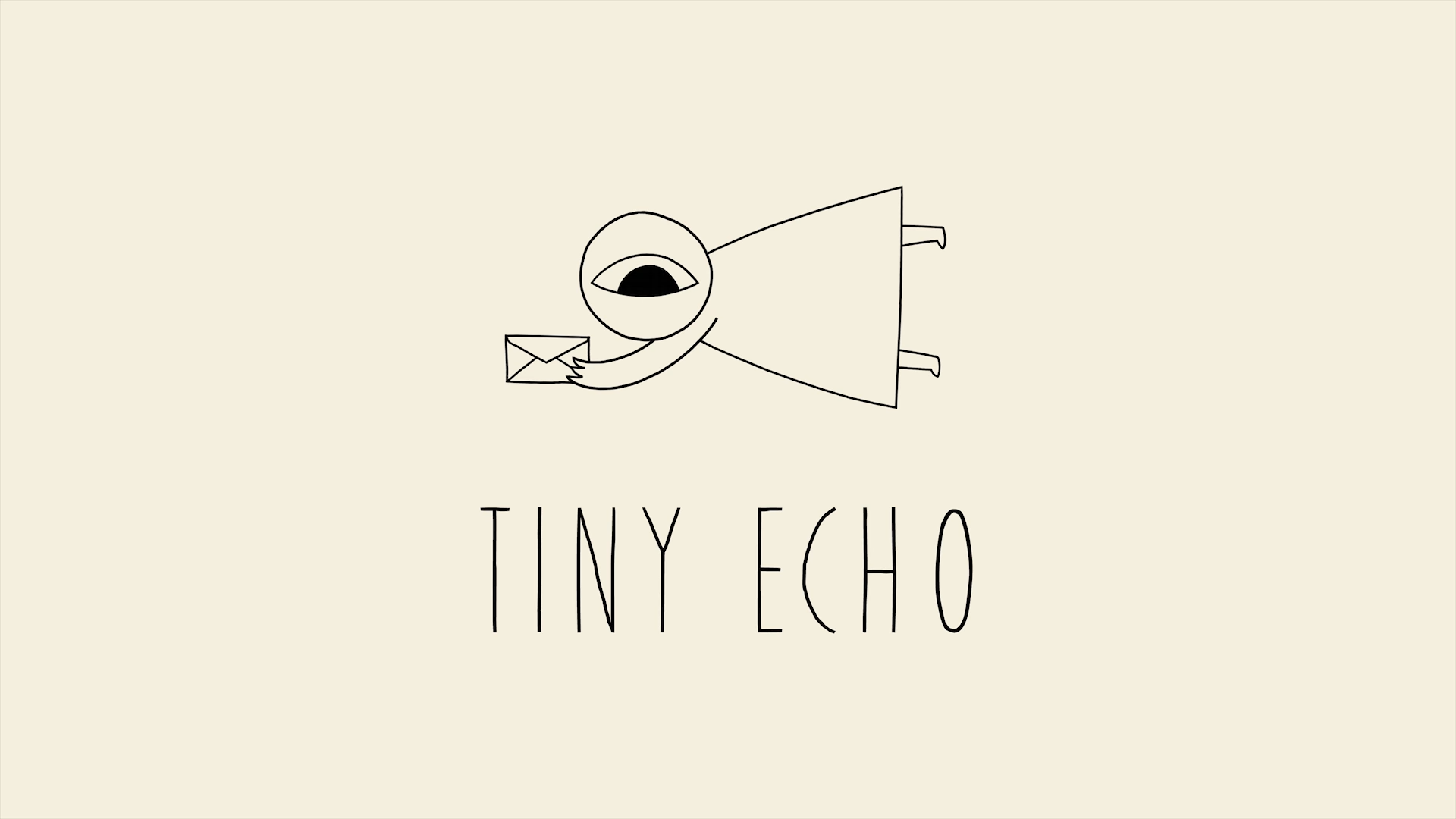 I am thrilled to announce the release of "Tiny Echo". Inspired by the astounding graphics and the spiritual theme, I composed the music for this beautiful game to tell a story of stagnation and revitalization. For now it's exclusively available for subscribes to Humble Monthly over at https://www.humblebundle.com/ If you want to play Tiny...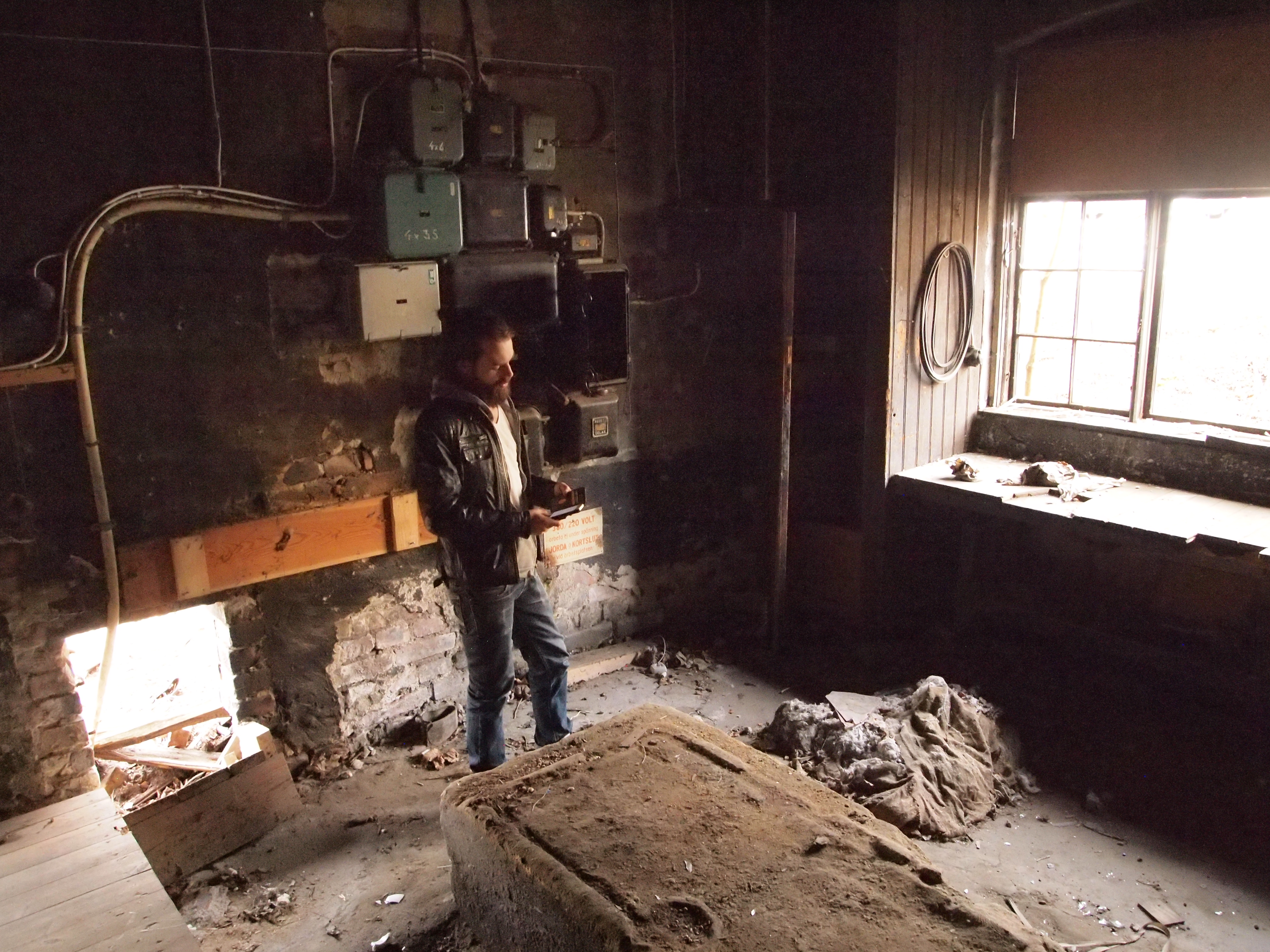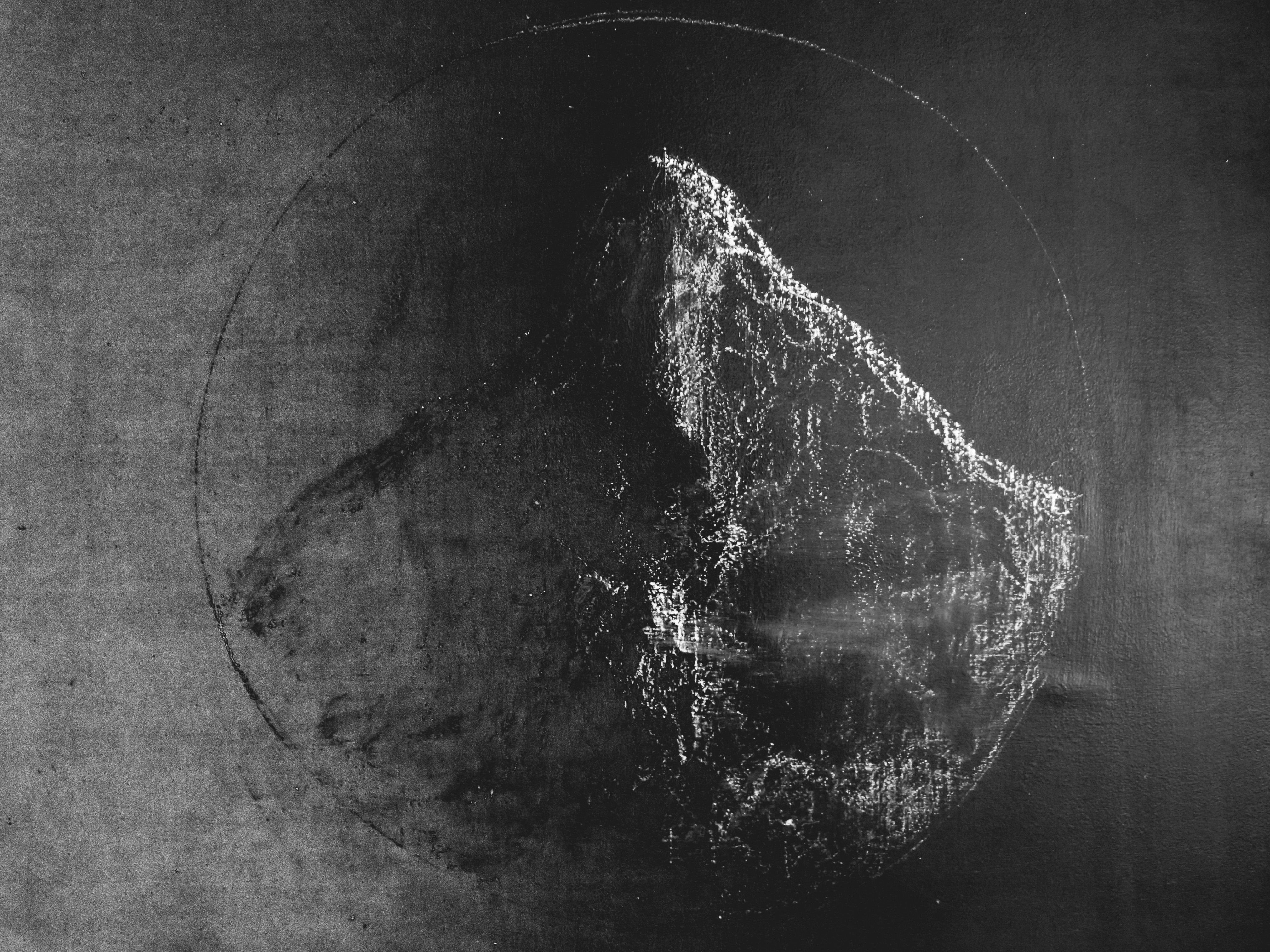 This is my first post There are more to come Let's take time to enjoy our time together Let's fill this world with music...